WAM Dust Collectors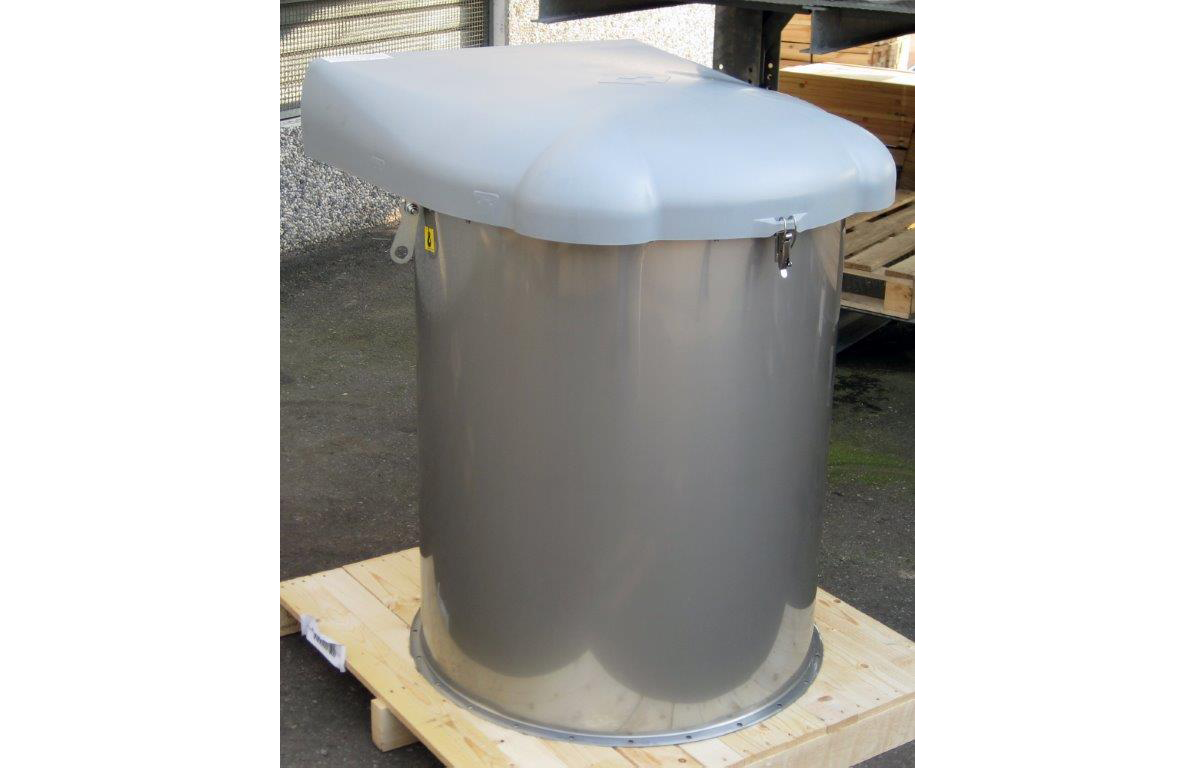 Advantages
Compact design means no ladders or platforms required to carry out maintenance.
Minimum pressure loss of air distributor means higher cleaning efficiency.
Certified according to ISO 9001-2000.
With lower energy consumption the WAM fan offers 10-15% higher efficiency.
High filtration efficiency guaranteed through certified filter material (BIA cat).
Thanks to a special patented pretensioning device in the filter bag, the filter media is kept stretched in each stage of filtering. This results in less flow resistance and more durable elements.
Standard 304 stainless steel body.
Push-fit filter element assembly.
High-efficiency cleaning system.
Wide range of filter elements. Weatherproof finish (can be easily turned into food-grade).
No tools, no hardware required.
Minimizes pressure loss.
Large number of dust collector options/high degree of interchangeability.
Reduced maintenance costs thanks to longer durability.
Lower operating costs.
Individual problem solving.
Click here for more information about products from WAM.
Photos