Staff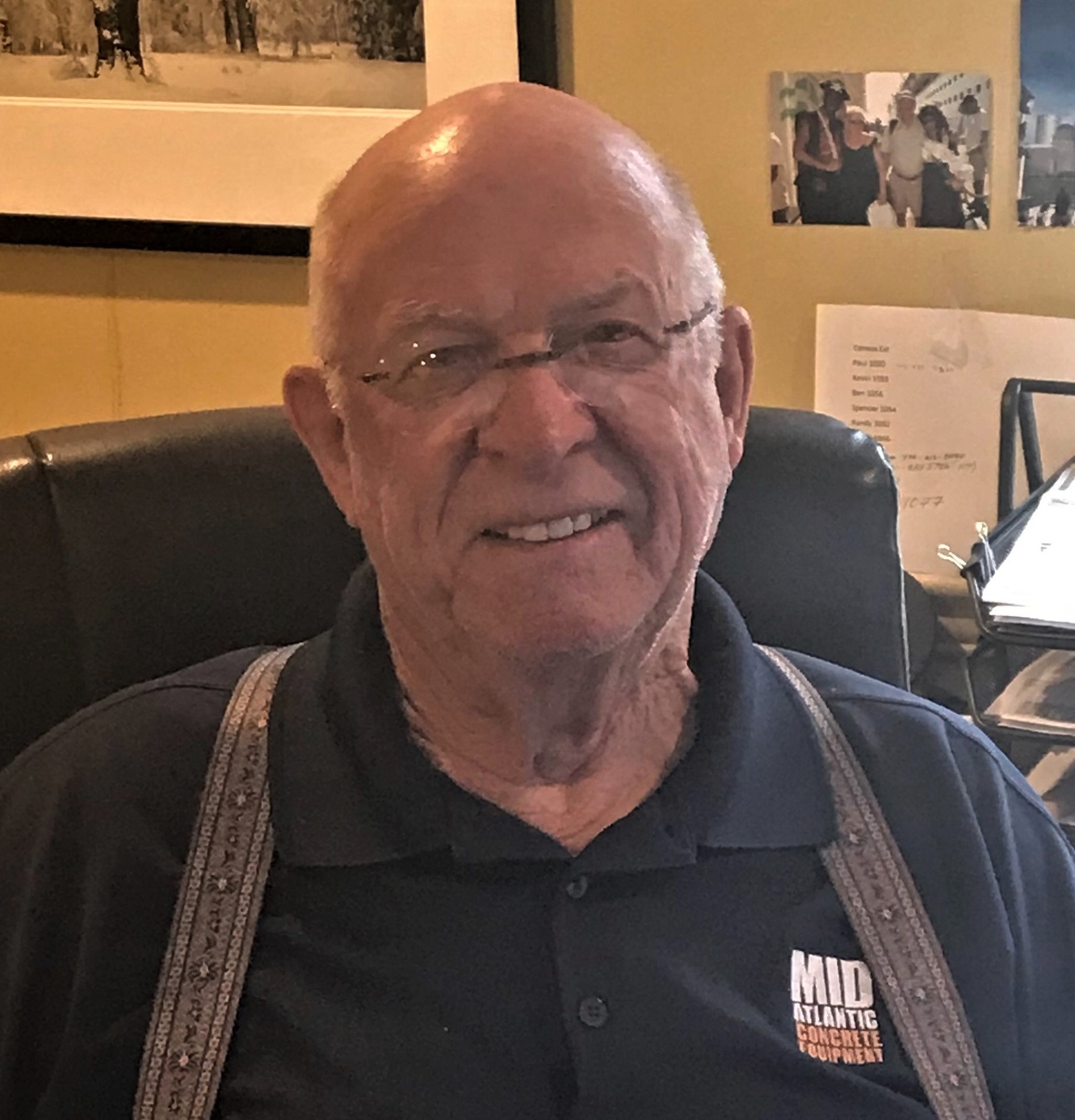 Jay Robinson
Founder and President Jay Robinson has over 40 years of experience in the concrete business. Jay served as vice president and general manager of a medium-sized precast concrete manufacturing firm before starting his own company in 1985. Today every staff member of Mid Atlantic Concrete Equipment continues to follow Jay's mission: sell and service the best plants, parts, and equipment in the industry, with integrity.
Email Jay
.
---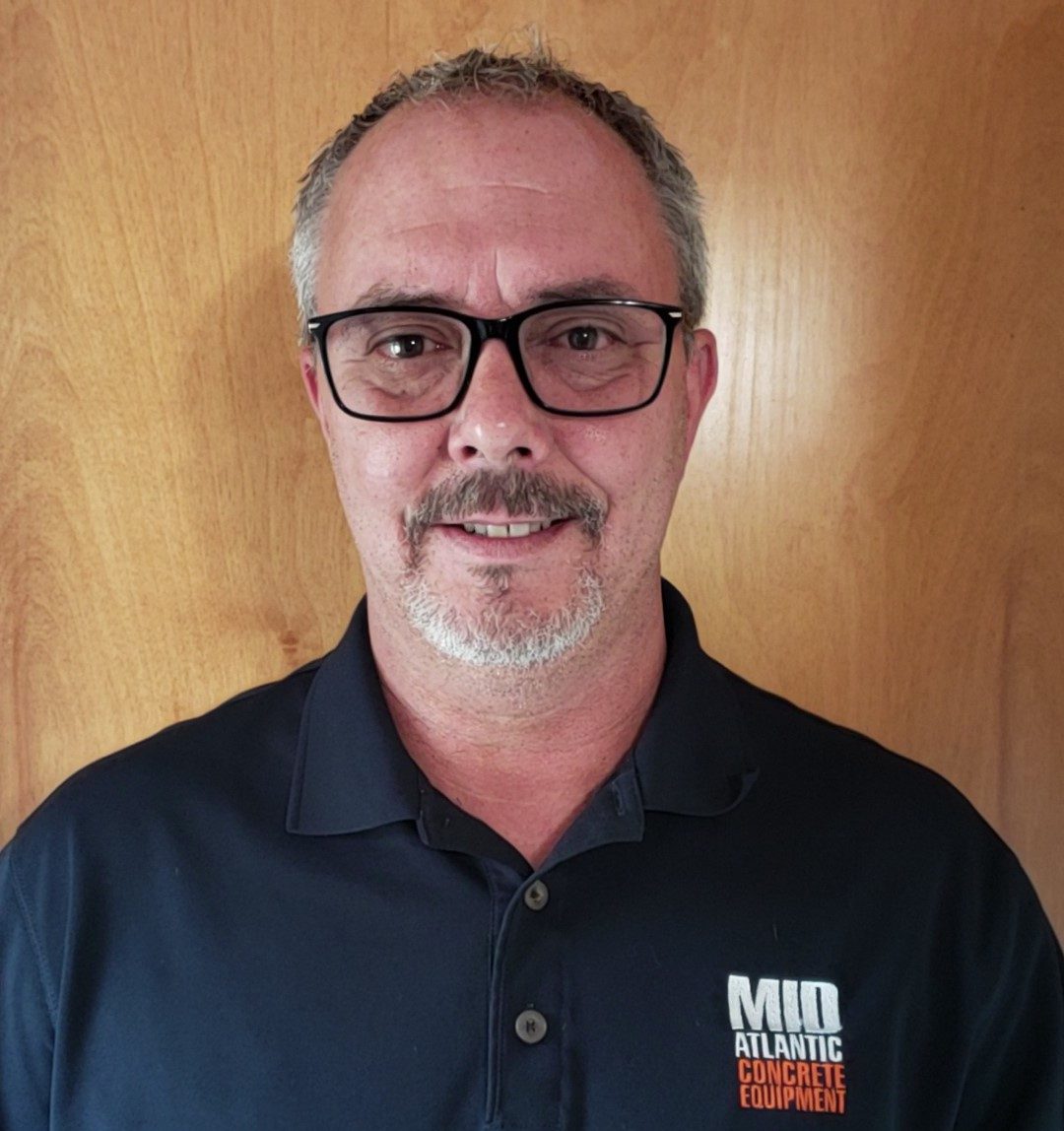 Marc Robinson
Marc is our go-to-guy when customers need anything from a bolt to a dust collector and all parts in between. Marc specializes in finding that hard to find or discontinued item for any and all plants. Marc and has two decades of experience in service and parts. Marc will do whatever it takes ensure that you get the part you need on time and at a competitive price.
Email Marc
.
---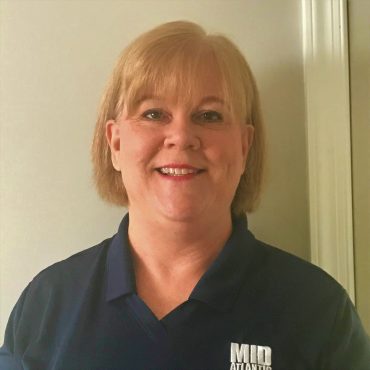 Marybeth Cramer
Office Manager Marybeth Cramer succeeds at gluing everything together in a sometimes chaotic environment. Her varied background as an advertising coordinator, product engineering secretary, and financial coordinator prepared her for the challenges she faces on a daily basis. Marybeth is in charge of accounts payable, accounts receivable, payroll, human resources, and sales support.
Email Marybeth
.
---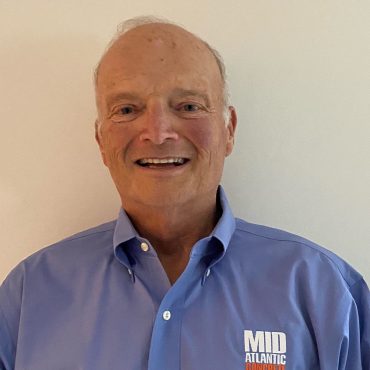 George Strickland
Regional Sales Manager George Strickland's 50+ years of expertise is from years of working in, on, and around concrete plants. He began as an equipment mechanic and operator and was the General Manager for a producer, responsible for all Plant, Quarry, and Fleet Operations before joining the Mid Atlantic team in 2010.
Email George
.
---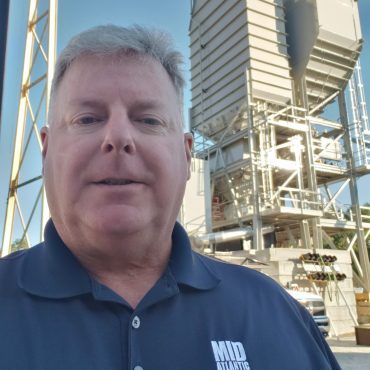 Pete Mullaney
Regional Sales Manager Pete Mullaney has 25 years of industry knowledge; starting out as an Electrician with a New England Ready Mix producer, to automating ready mix plants; an experienced Sales Manager with one of the industry leaders. Peter has a demonstrated history of working with customers on plant automations, bin fill systems, Dispatch & GPS software solutions, and SaaS products in the industry. 
Email Pete
.